Help & Guidance When You Need It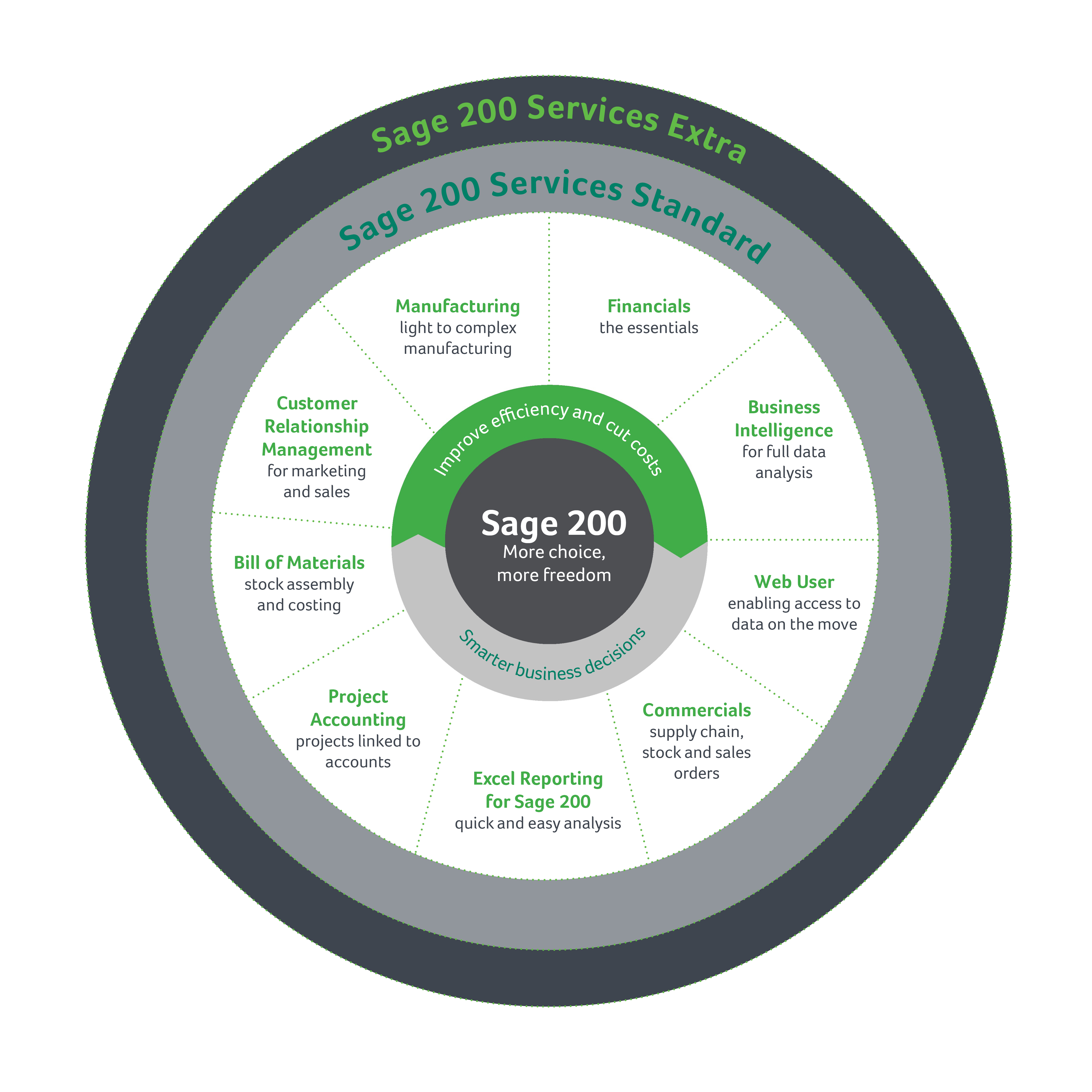 A key benefit of your partnership with Bridge Business Solutions is our friendly, professional service, able to offer customised, accurate help to your specific questions.
We can help from your initial training, from installation and onwards as your business grows. Our understanding of your business, along with our understanding of Sage 200 and its myriad of options, means that you always get customised help and advice in a language you understand.
Our training covers the whole spectrum of Sage 200 services – at any level from new user to expert upgrader!
Ad-Hoc Help or Planned Training
When assessing your training and support needs, we can put a package together to suit: for experienced, skilled teams, we are happy to offer ad-hoc help and training as needs arise. For management teams new to Sage, or teams with new members of staff, for example, we recommend a planned calendar of training built around your reporting and analysis functions, so you can learn while you work.
Get Things Started
To get things started, you can send us your details on the contact page, or call us 01425 674776 on to talk through your training requirements.